Hi everyone,
join us on social media to stay in touch. Below latest conversations.
See you around!
INSTAGRAM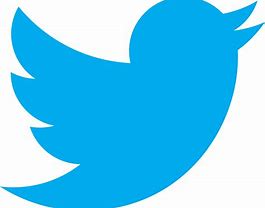 TWITTER

Now we are training on
Tuesday and Thursday at 1900-2100. New friends are always welcome!

Fancy some solo training at 2m distance? We are open! https://t.co/MD3P5nbY2L https://t.co/dUZwlI8tA4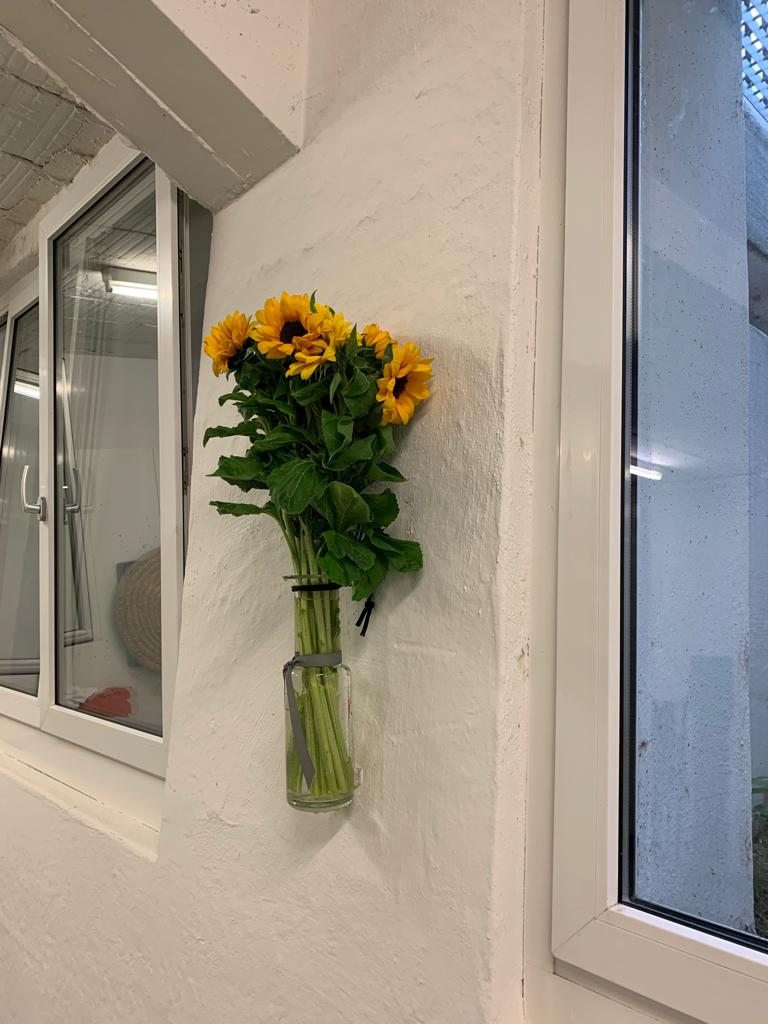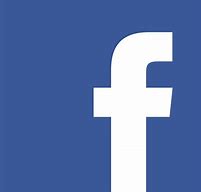 FACEBOOK
Aunkai Zurich is sharing a COVID-19 Update.